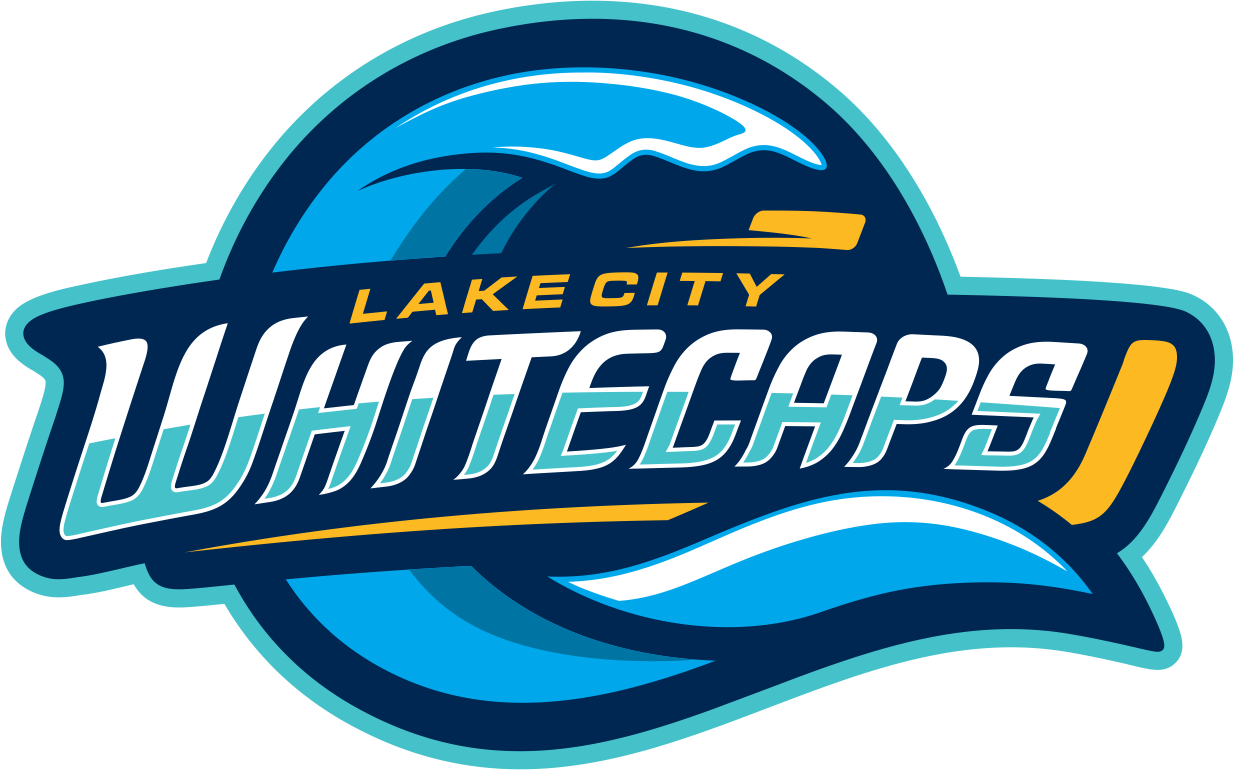 The Lake City Whitecaps is a girls only program at the 14U level.
The season begins with registration August 1st, tryouts in October, and runs through early/mid March.
Practices and home games will be held at the Sauk Prairie Ice Arena. A small number of practices and games may be held in Baraboo.
Teams practice 2-3 times per week (M-F) at the Sauk Prairie Ice Arena, and occasionally in Baraboo (Pierce Park).
Expect each team to play between 25 and 35 games (except 6U & 8U). Each team will have 12 home games. There is a possibility of more games depending on tournament play.
There may be extra costs incurred throughout the season. Examples would be tournament entry fees. Fees are typically collected by the Team Manager.
Players will be required to purchase a jersey set and game socks.
Home/Away Jersey + Game Socks Package = $120
Additional Socks are $20/pair
Frequently Asked Questions
Q: Are volunteer hours required?
A: Yes, we require family to contribute to the organization by helping out with tasks such as: Concession Stands, Equipment Handout, Picture Day Helpers, Raffle Ticket Sales and Tournament Setup/Tear down. Volunteer hours can also be earned by Coaching, Team Management, and Board Positions.
A: Please have your calendars handy. Hockey in the Sauk Prairie area survives in large part due to the tremendous support of families in the association that volunteer their time to keep things running. The majority of families will complete their required volunteer hours by working concessions at the Sauk Prairie rink. Volunteer hours can also be earned by working in the Concessions, cleaning the ice with the Zamboni, Coaching, Team Management, and Board Positions. You will have the ability to choose volunteer duties by clicking on Volunteer under your Account. The required hours for the year are 12 per family.
2023-2024
REGISTRATION OPENS:
AUGUST 1ST, 2023
LATE REGISTRATION BEGINS:
AUGUST 26TH, 2023
*There will be a $50 late fee accessed to registrations completed after August 25th.
Clinics:
More information to come...
Evaluations:
October 2nd - October 5th
Practices Start:
October 9th
Register